The Dutch-Kenyan Health Foundation strives to improve the public health of semi-nomadic areas in Kenya. The DKHF mainly focuses on infectious disease control and health problems resulting from environmental factors, local habits and lifestyle. The DKHF continues the work of the Stichting Medische Hulp Kenia (www.SMHK.nl) in the period of 1982-2017.
In 2017, the founders of the DKHF traveled to Kenya at their own expense to investigate, together with the local health authorities, how the DKFH could contribute to the fight against tuberculosis in the semi-nomadic areas. In particular the detection and treatment of tuberculosis patients proved to be worth supporting.
More information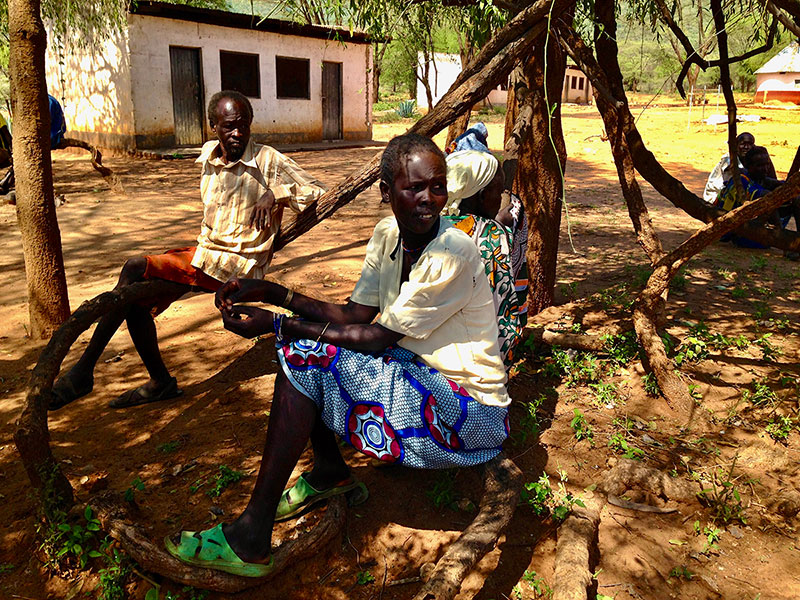 In 2017, the DKHF chairman (who is a tropical doctor) and his medical students from Erasmus MC Rotterdam, learned from local Community Health Volunteers (CHV's) that the number of leprosy patients is increasing in West-Pokot. An initial field study warranted further research into the occurrence of active leprosy in the region.
More information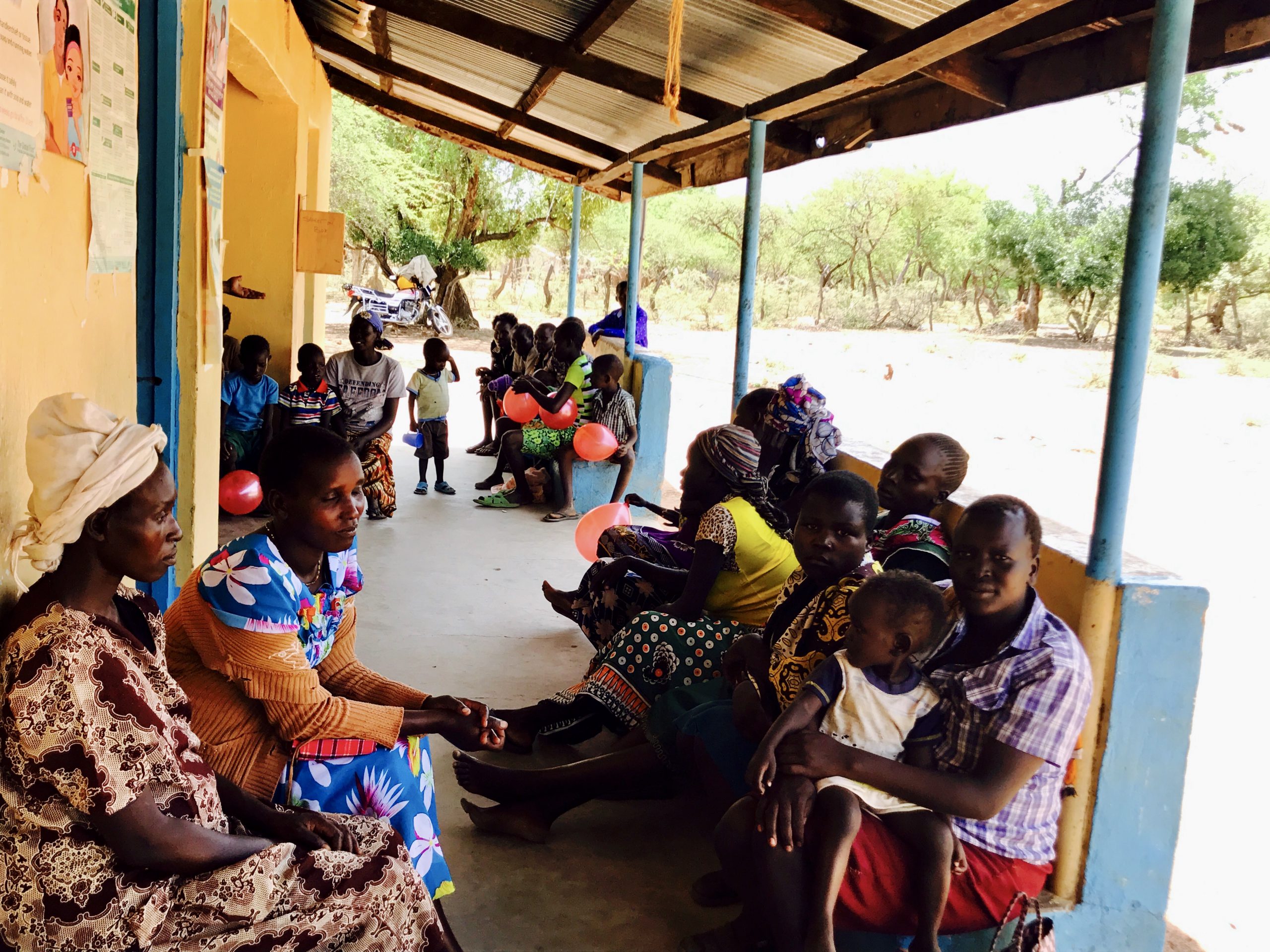 The 2017 leprosy field study showed that many people in West Pokot County suffer from severely infected wounds on their feet and legs. By washing the wounds daily with OMO detergent, in addition to any necessary medical treatment, wound healing is considerably accelerated.
More information