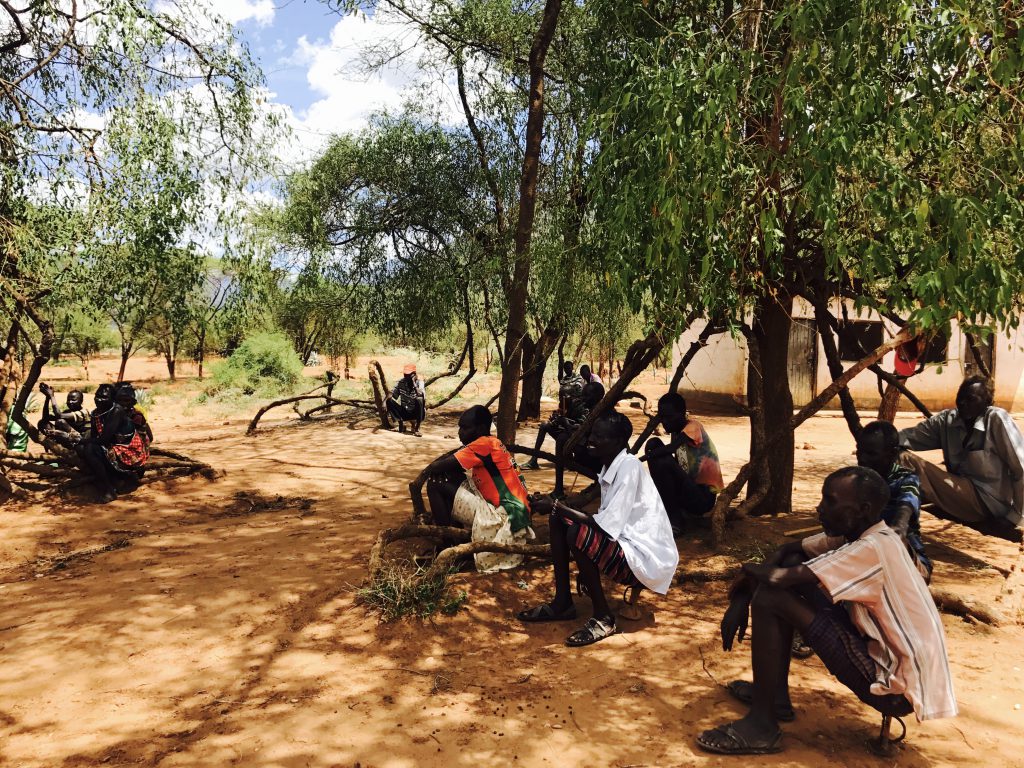 In 2020, 1989 patients were diagnosed with tuberculosis in West Pokot County (315/100.000 people). Last year, 77% of our budget was spent on tracing tuberculosis patients and 14% was spent on the extensive renovation of our tuberculosis villages in Sigor and Kacheliba. These so-called manyattas are essential for tuberculosis control in (semi-)nomadic populations, as research has shown. Of the 1989 tuberculosis patients, 562 (28%) patients were admitted in our villages for two months to complete their treatment. As part of our partnership with local public health authorities, the Kenyan government provides our patients with high-protein food throughout their stay. This is not only important to gain strength, but also essential to be able to tolerate the heavy medication.
Defaulters
Of the 1989 tuberculosis patients, 420 (21%) patients had not completed their course of treatment, so-called defaulters. Since it is very important that patients complete their treatment to prevent further spread of the disease, the DKHF works together with local community health volunteers to trace these patients. The 40 volunteers involved are provided with prepaid calling credit by the DKHF to enable sufficient communication with our Kenyan partner organization, the PDHO. Thanks to the efforts of the DKHF and the PDHO, 179 of the 420 (43%) defaulters were traced and admitted to our tuberculosis villages to complete their antibiotic treatment.
In 2020, it turned out once again that our tuberculosis villages are not large enough to accommodate all patients. Its extension is therefore one of our priorities.